ICC Cricket World Cup Opening Ceremony
In 2000 I was invited by NOCSA and Sam Ramsamy to witness the Olympic Games in Sydney. I was staggered and fascinated by the magnitude and splendour of the Opening Ceremony. As Executive Director of the 2003 ICC Cricket World Cup, I was determined to emulate as best we could, the Opening Ceremony for the Cricket World Cup in Cape Town in February 2003. Under the Leadership and Directorship of Penny Jones, this was achieved. She displayed passion and commitment for the Event which was an unqualified success and the first of its kind in the history of ICC Cricket World Cups.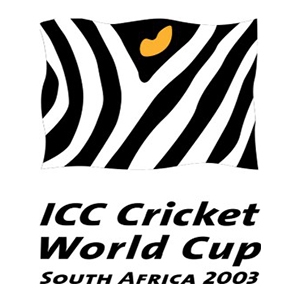 Dr Ali Bacher
Executive Director 2003 ICC World Cup,
Johannesburg, South Africa
Africa Cup of Nations Opening Ceremony
I was confident that you would be able to deliver on our brief after the initial meeting. You provided a level of detail that was comforting. Your prior experience also counted in dealing with large swathes of people. Your attention to detail, patience, ability to impart knowledge in a timely manner.

Edward Boateng
CEO Global Media,
Accra, Ghana.
It was an honour to have worked with you and Ken.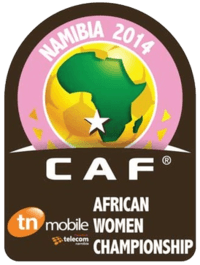 Isabella Hauses
CEO Group Godisha,
Windhoek, Namibia
Rwanda Genocide 20th Commemoration
The measure of success is often only really seen from those outside our immediate Team. I am pleased to share with you that our visitors, the journalists, academics, and partners we have around the world , have only expressed admiration , gratitude, and goodwill through the work that we have done. Thank-you for making this a possibility.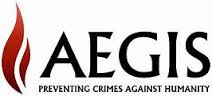 Stephen Smith
Aegis Trust,
LA, USA
It was awesome to-day. You created something very special. A remarkable job under very difficult circumstances.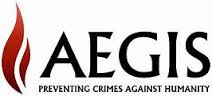 Dr James Smith
Aegis Trust,
London, UK
Your experience and personality was a tremendous contribution to our project's completion.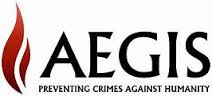 Franco Kanimba
Kwibuka 20,
Kigali, Rwanda
I loved a lot your level of organisation, but also your high level of creating a respectful working environment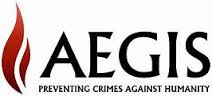 Hope Azeda
CEO Group Godisha,
Kigali, Rwanda
Your previous work talks for itself in a strong way. Your combination of firm structure, imagination and creativity- make you the best in the world in your genre.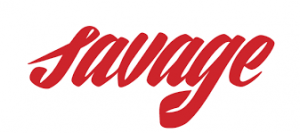 Michael Baumbrick
Producer Savage Productions,
Prague, Czechoslovakia
I have to say being honest I anytime love having you in my team as it gives me a comfort that the result will be the one which we promised the Agencies.

Costin Rantes
Producer Mitra Films,
Bucharest, Romania.
A highly professional service, you managed a great team. The 500 plus extras in the fields were beautifully supervised.

Cindy Gabriel
Giant Films,
Cape Town, South Africa.