Plan, Coordinate & Deliver Your Next Showpiece With Penny Jones Consultancy.
Mass Display Choreographer, Designer & Creative Director of International Sporting Events & TV Adverts.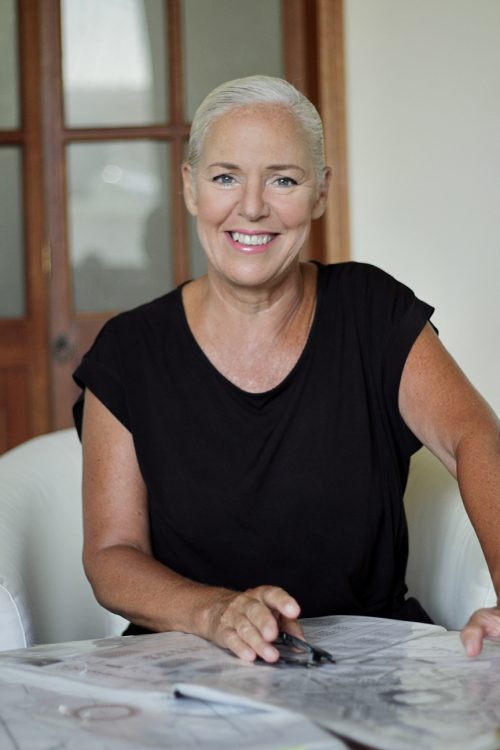 With ​3+ decades of experience in the field​, Penny offers creative solutions as a mass display choreographer having worked on some of the world's biggest showpieces and TV adverts.
She strives to consistently deliver at the highest standard of professionalism thanks to:
What Her Clients Have To Say
"In 2000 I was invited by NOCSA and Sam Ramsamy to witness the Olympic Games in Sydney. I was staggered and fascinated by the magnitude and splendour of the Opening Ceremony. As Executive Director of the 2003 ICC Cricket World Cup, I was determined to emulate as best we could, the Opening Ceremony for the Cricket World Cup in Cape Town in February 2003. Under the Leadership and Directorship of Penny Jones, this was achieved. She displayed passion and commitment for the Event which was an unqualified success and the first of its kind in the history of ICC Cricket World Cups."
Interested in working with Penny?